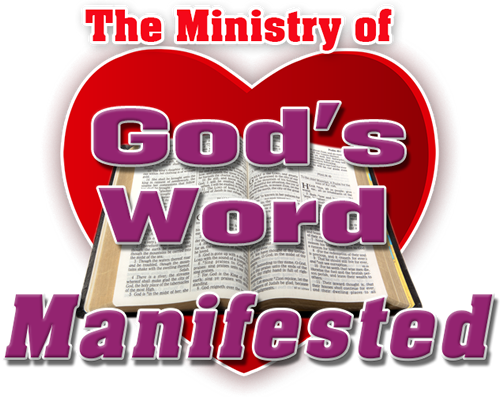 "God Manifested His Word Through Us Proclaiming It" Titus 1:3
"Learn how to conquer any sickness or disease and live in divine health"
"Learn how to live free from headaches, colds, flu, viruses (including Covid). You don't need to have a serious illness to learn these principles. It's better to learn this before getting a serious illness" Although diet and exercise are important, they are not the focus here. The focus is on learning the principles and promises in God's Word and how to apply them.

Regardless How Serious The Condition
You Can Receive The Physical Manifestation Of Your Healing
You Can Keep Your Healing And Never Lose It
You Can Live In Divine Health The Rest Of Your Life
We teach these principles at your church or ministry in 3 separate sessions which last about 1 1/2 hours each or in 2 separate sessions lasting about 2 1/2 hours each with a break in the middle of each session. 
Sessions are free.  An offering will be taken.
Please contact us for more information.